Positive Off Leash Play & Managed Play Groups
Our Four-Tiered True Enrichment Program
Monthly Calendars with Scheduled Activities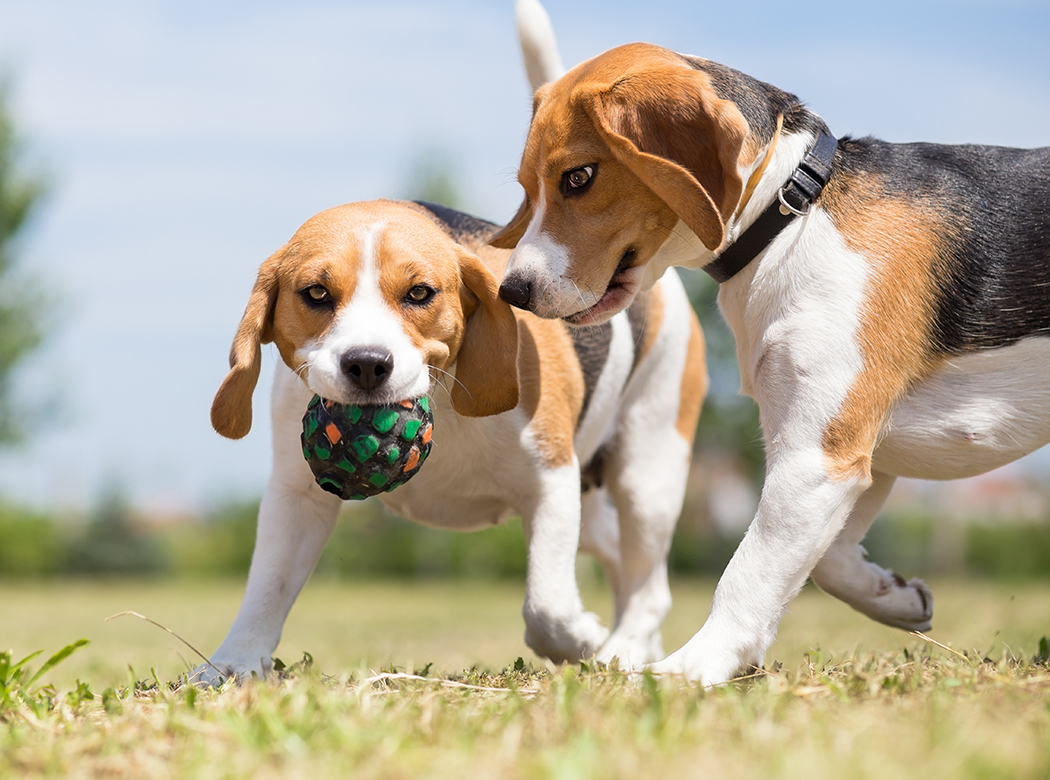 Welcome to Hound Academy –
More than Doggie Daycare!
The Uptown Hound has been enriching the lives of our Fur-friends since 2007.
Daily, we strive to improve our methods and raise the bar of excellence throughout the pet care industry. By doing so, we provide an unparalleled experience for both the dogs and their pet- parents. Life can get busy, and it is not always possible to provide our dogs with the exercise, attention, and training we would like to and feel good about it.  Enrolling your dog or puppy into Hound Academy ensures proper socialization and enrichment.
Our program focuses on Social and True Enrichment.
Social enrichment means giving your dog sufficient opportunities to socialize with other pets and people. Social dogs get more exercise and have more fun! When your dog is taught to handle social settings with ease and poise, he or she gets to enjoy life more. It's just that simple!
If your dog is anxious, afraid, or exhibits unpredictable behaviors when in new places or around new people, providing a positive social atmosphere such as Hound Academy will enrich their lives providing happiness and longevity.
Proper play and longevity of health.
Why Choose The Uptown Hound Academy?
Our program is unique to providing Fur-friends with a social setting that is safe, allows for fun in large spacious areas, enhanced play while engaging the dogs to benefit their learning.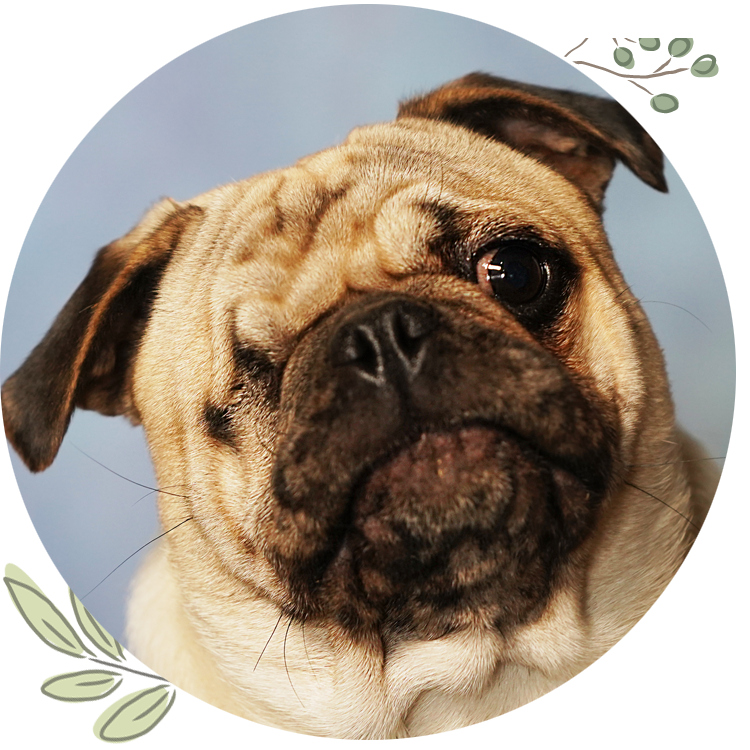 Playgroups – One size does not fit all!
Playgroups are based on size, age, activity level and play style.
Play rotations to balance play time and rest time.
Our Hound Academy works with each individual dog's personality and needs. Recognition and activities for achievements.
Abundant of supervised outdoor playtime and attention.
50 Acres of fun, large play areas, tons of toys "Hound Lake" for swimming, Adventure Way for exploring and enjoying SNIFFaris, while much more!
Covered indoor play areas for when bad weather occurs.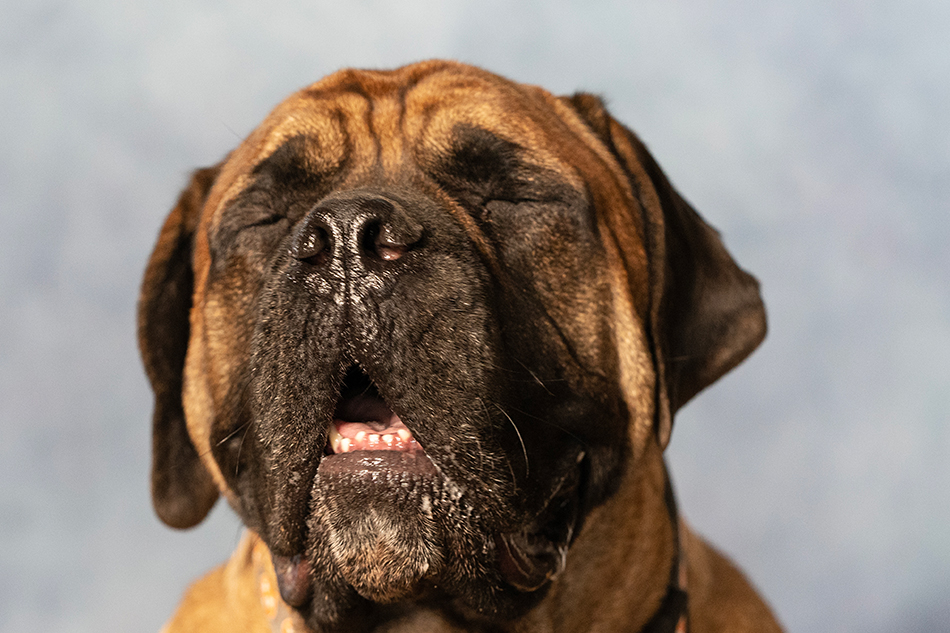 The Uptown Hound strongly believes in continued education, our establishment currently holds certifications in the following areas:
Positive Off Leash Play & Managing Play groups.
Pet Safety & CPR
Canine Body Language
Advanced Group Activities
Fight and Prevention Protocol
Monthly Calendars with scheduled activities that provide pet-parents with a daily itinerary of what to expect, what staff members are teaching for enrichment, and other fun happenings, such as birthday celebrations and Academy graduate photos.
What are the different types of true enrichment?
Exercising your dog's mind is just as important as keeping their body active, which is where cognitive enrichment comes in. The Hound Academy plans for different daily activities such as puzzle work & play, dog-art, consistent routines, brain training challenges and many more activities that allow them to grow, learn and not be over stimulated while learning.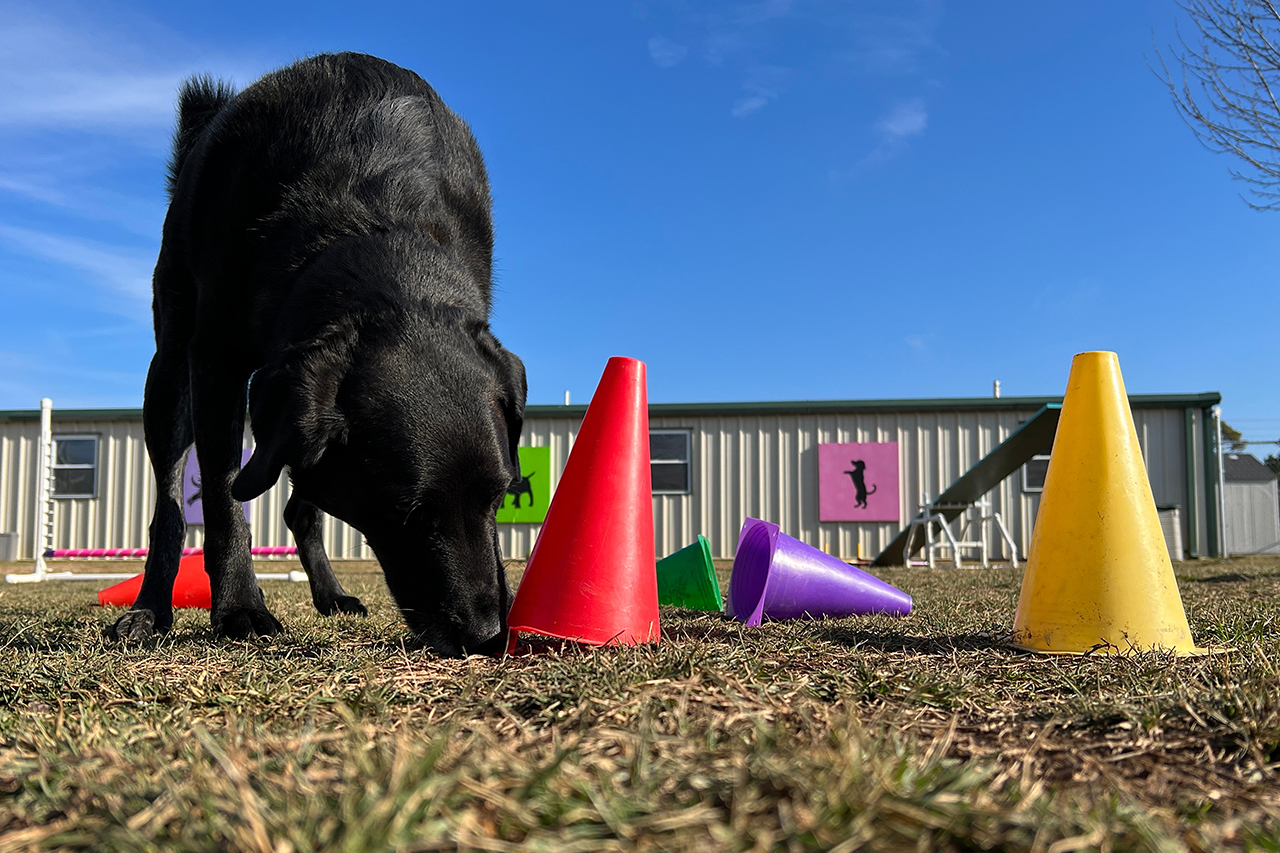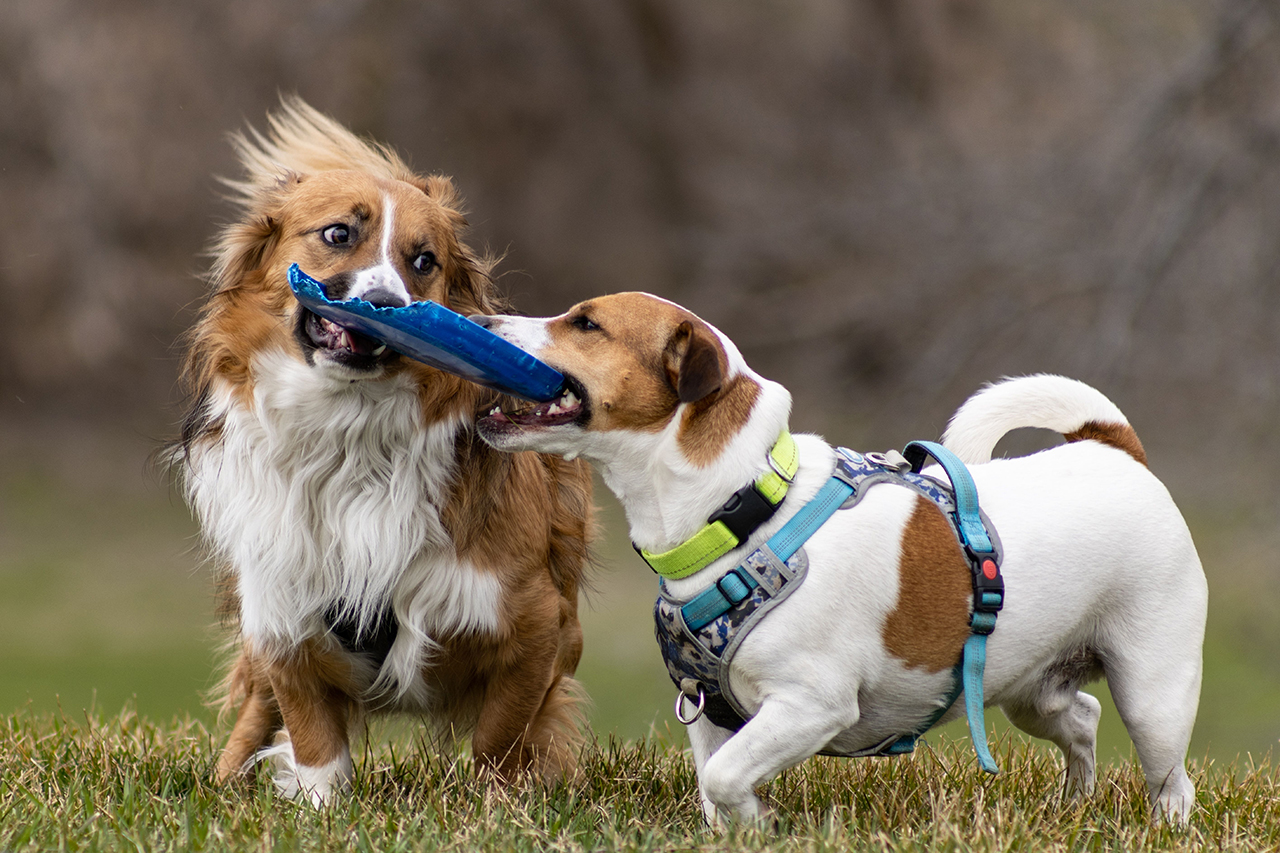 Playing fetch, a game of tug of war, and having a consistent rotation of interesting dog toys will provide your dog with the physical stimulation it needs. Combining mental with physical exercise your dog loves each day provides a positive way to reduce destructive behavior or stress and teaches them to be obedient.
Sensory Enrichment helps in kickstarting all your dog's senses including hearing, sight, smell, and touch.
Encouraging your dog to learn or use their brain is called cognitive, or mental enrichment. It challenges your dog's ability to think, learn, and remember. Activities include puzzles and problem-solving exercises, training or learning new tricks while exploring new environments.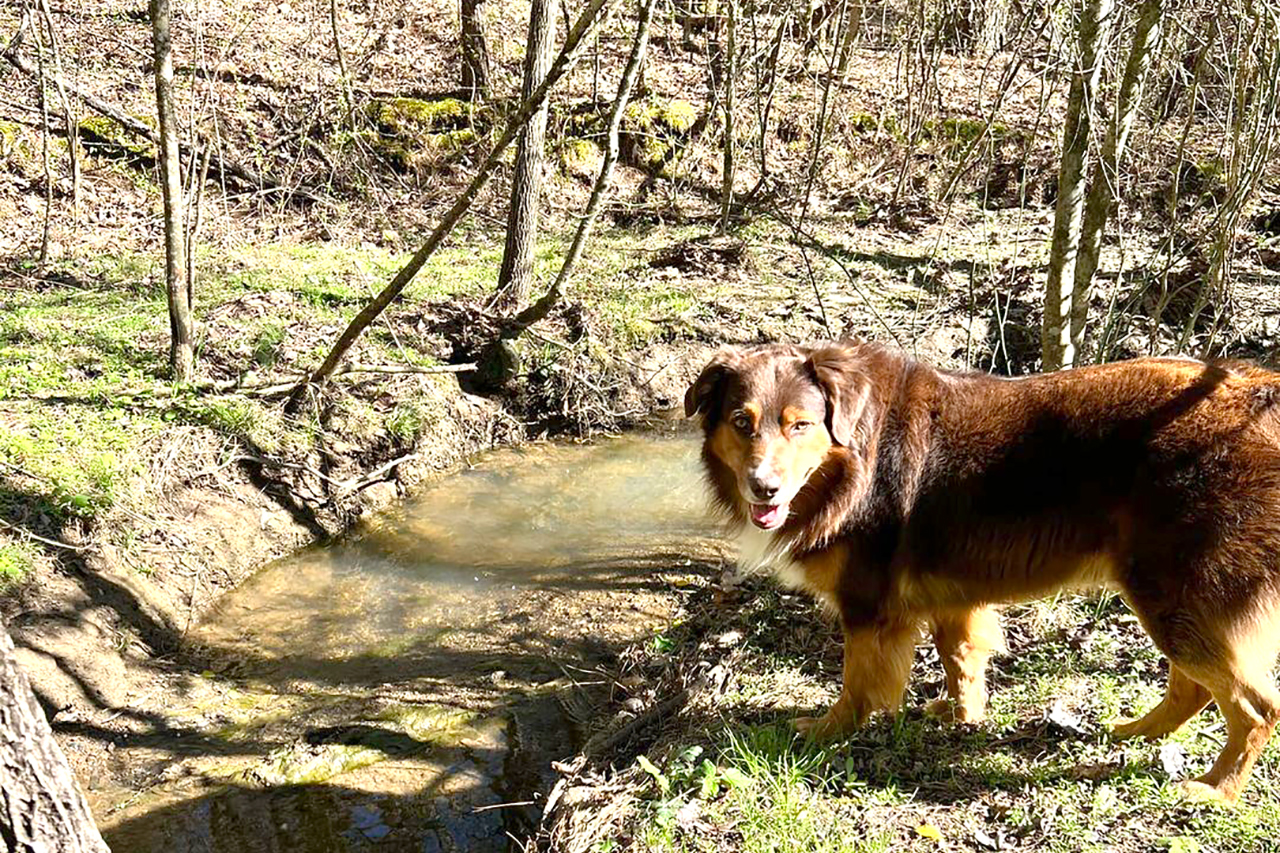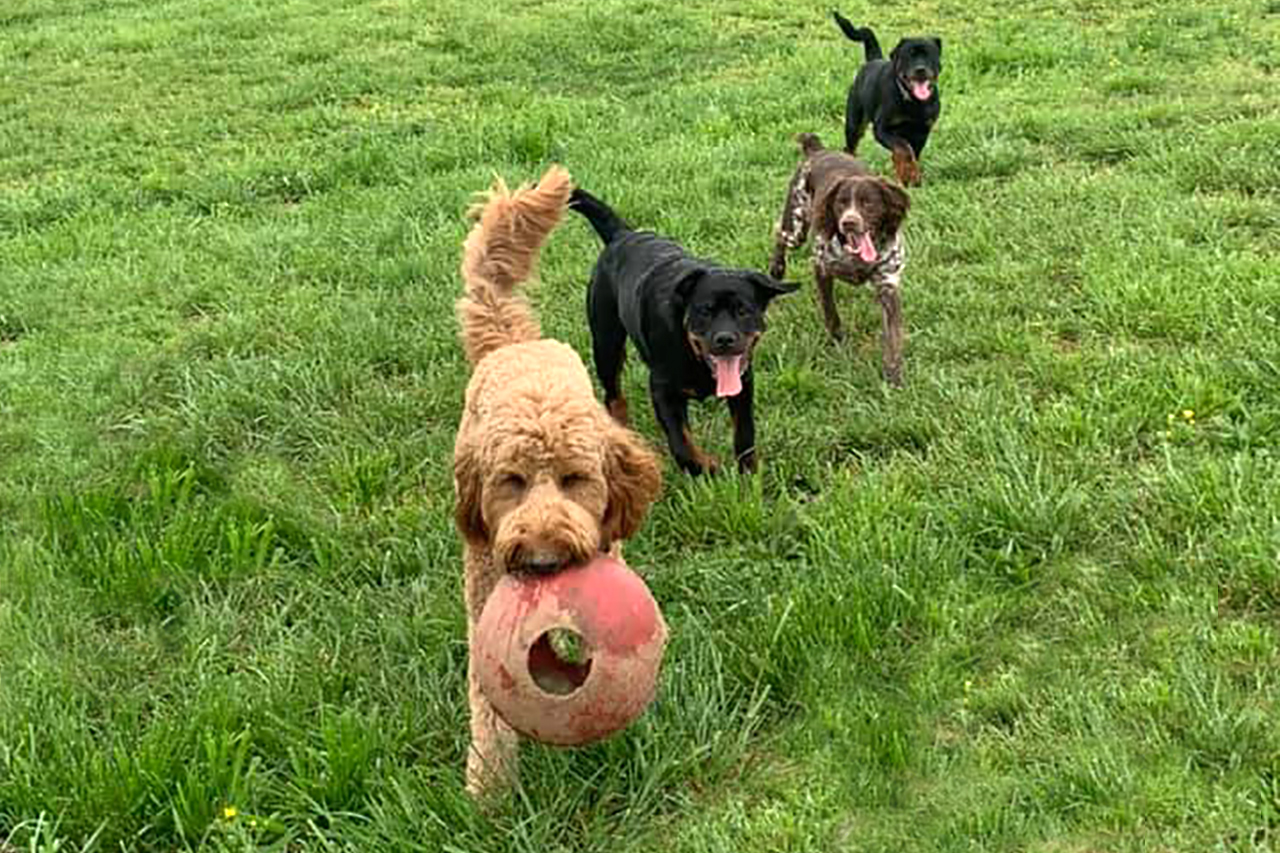 Social enrichment refers to the practice of facilitating contact with dogs within an environment that allows for structure, positive play, enhancement of memory,  while putting emphasis on fun engaging activities.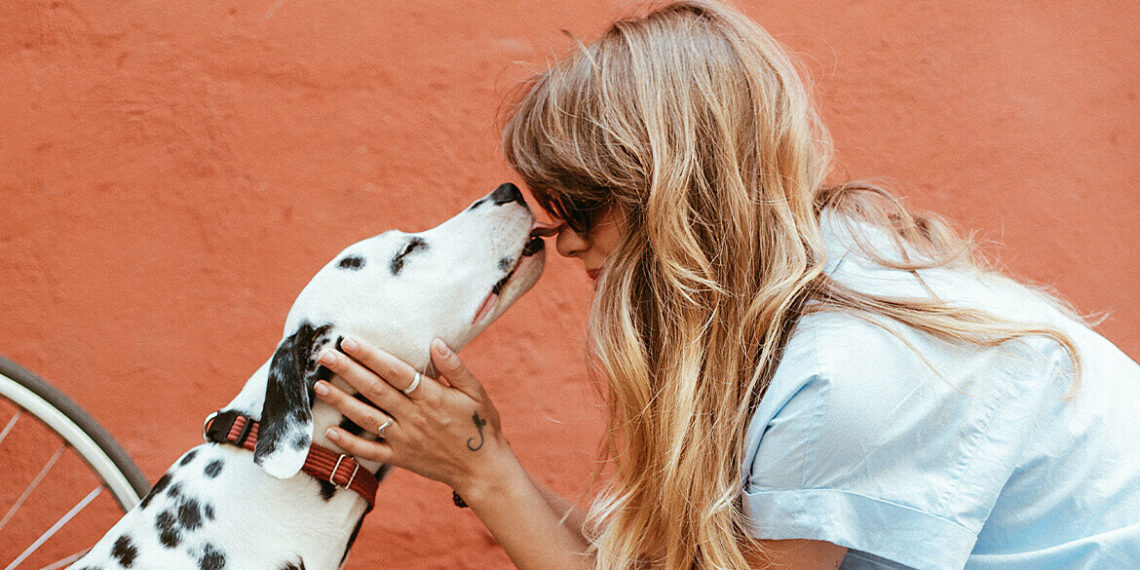 Fur-Friends rave about these top activities at our Enrichment Program:
Dog Yoga
CHEW's your own activity
Hound Hollee Ball
Puzzles & Muffin Tins
…. Just to name a few
Pup Parents Love the The Uptown Hound!