When arriving for lodging, All fur-friends are given The Uptown Hound Tail Wags Test. This test ensures our team of canine professionals get to know your fur-friend on a personal level to ensure the highest form of safety and care. This also allows our team to assign appropriate play areas and packmates for play. The Uptown Hound does not agree to take any dogs who have known aggression issues or tendencies. Aggression is defined as a threat of harm to another individual. The Uptown Hound is certified by the PPBC in Managing Safe Group Play.
Before you stay with us, we will need the following:


Reservation details must be completed 72 hours prior to arrival with attached vacination records uploaded into your portal.



All dogs must be in good health with a negative fecal result on file.



If a family member or friend will be dropping off or picking up your fur-friend, you must notify The Uptown Hound prior to arrival and list them as your authorized agent.



Your dog food must be packaged in a single hard container with a lid.



Please do not send multiple containers, unless you are feeding a raw diet. Please see FAQ's for raw details.
Hound Academy Requirements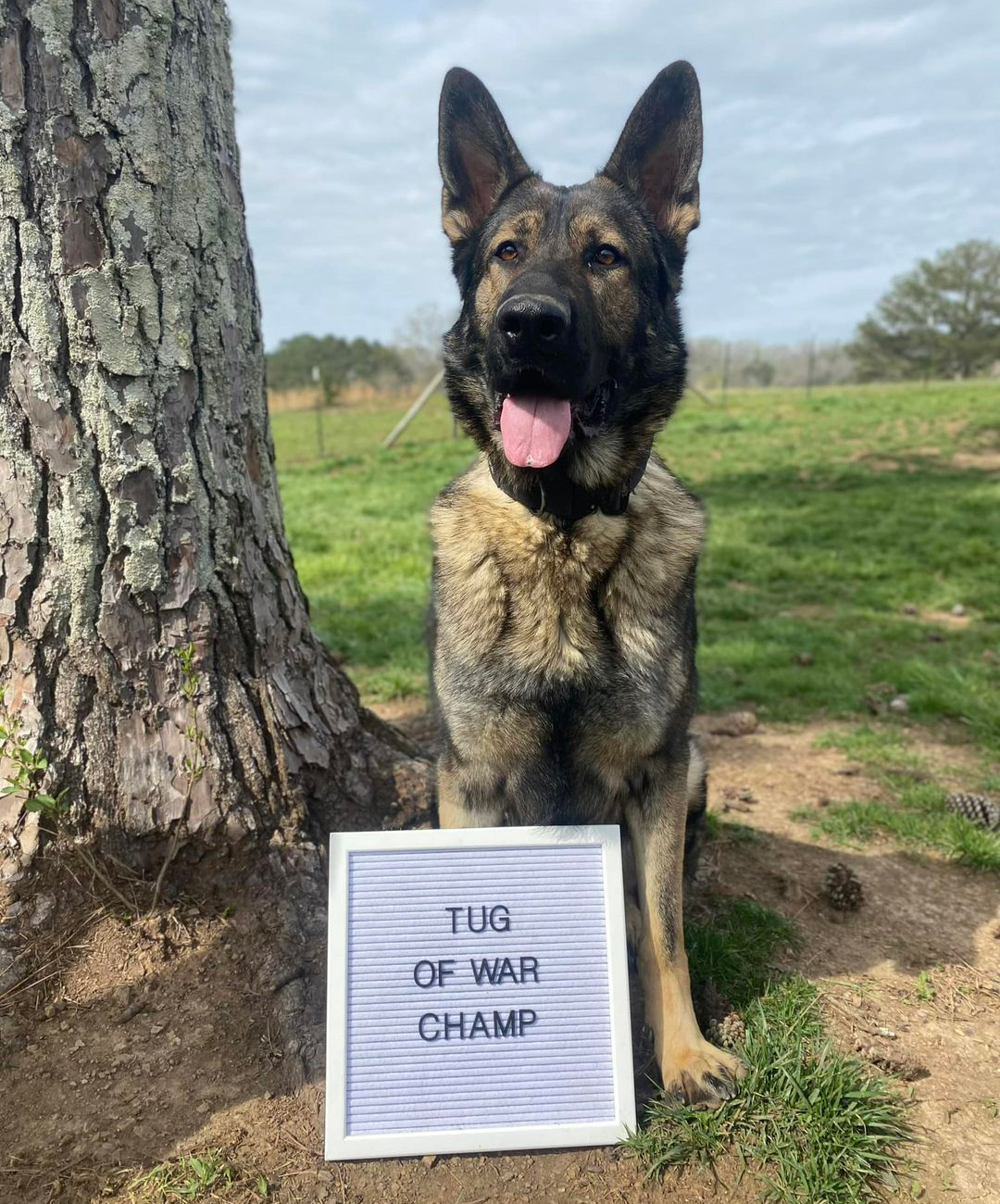 Life can get busy, and it is not always possible to provide our dogs with the exercise, attention, and training we would like to and feel good about it. Enrolling your dog or puppy into Hound Academy ensures proper socialization and Enrichment. This is a program offered at The Uptown Hound and does have requirements to be accepted.
Before you stay with us, we will need the following:


All dogs must have up-to-date Vaccination records.



All dogs and puppies must complete a Temperament Assessment to be accepted into the program at Hound Academy



All dogs must be in good health.



All dogs must have a complete, up-to-date, and approved application on file.
Shown here: Ridge is his name. He loves, loves, loves to play Tug-of-War so much in fact that he was awarded the Champion Title🥇