Dog Lodging in Cleveland, TN
Our Suites Offer Both Luxury and Security
An Amazing Adventure Package
Enrichment Activities & Customized Activities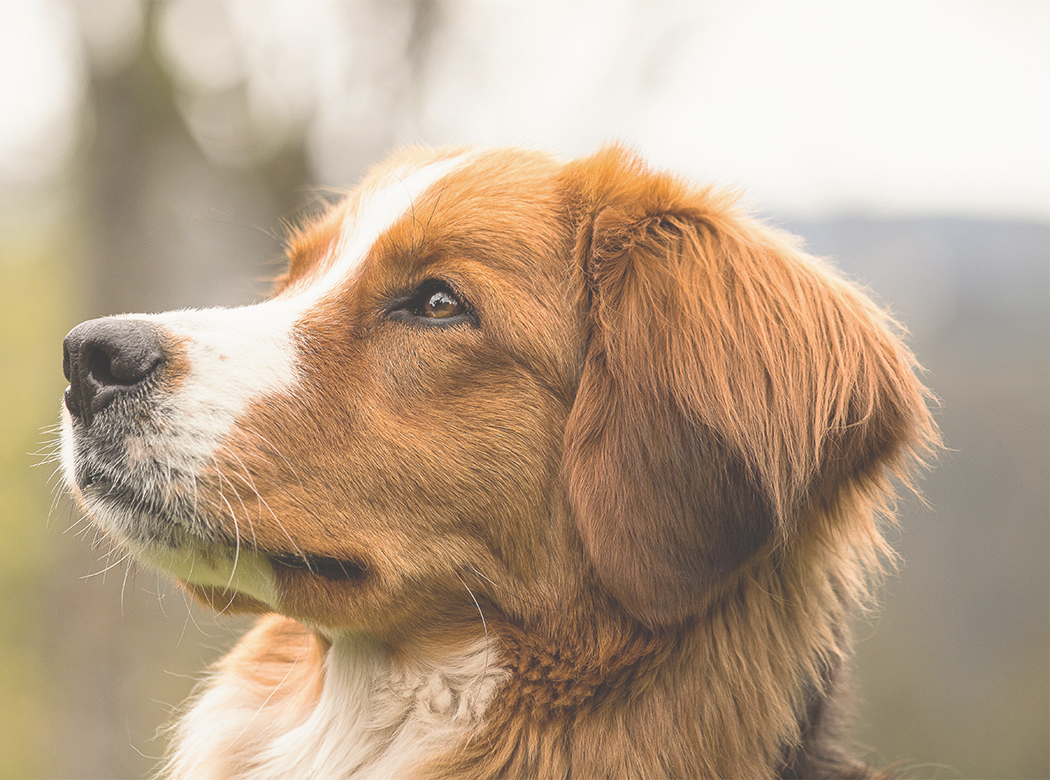 Voted "Best of the Best" dog resort in Bradley County.
Experience the Legendary Hospitality of
The Uptown Hound Dog Ranch & Resort
Our Suites offer luxury,  security and comfort.  We have large windows for expansive views of the dog ranch & resort property.
Snuggles and Snacks are included in all 4 packages and begin nightly starting at 9 pm. Fur-friends at The Uptown Hound will have their last potty time. Afterwards, fur-friends will either listen to Classical Music or watch a Movie on Dog TV while enjoying their Bedtime Biscuit.
Housekeeping is provided nightly so that our guests are ready to rise and shine and play the next day.
Experience the legendary hospitality and enchanting beauty of The Uptown Hound Dog Ranch & Resort, Voted "Best of the Best" dog resort in Bradley County. Our Tennessee Luxury Dog Ranch & Resort accommodations feature a fine selection of packages. Our Paw-Inclusive is the all time favorite and voted very popular by the pups and their pet-parents.
Daily play at The Uptown Hound Playground
Trips to explore Hound Lake
Hiking with Fur- Friends to Prairie Dog Trails
Access to our Private Puppy Pools
Yappy Hour
Private Toy Boxes
Enrichment Activities such a puzzle working, dog art, and SNIFFLE Mats
Evening ball play served with our seasonal signature cool treats.
Daily pup pictures sent to your phone
If your fur-friend does not like to swim, you can choose their customized itinerary for the activities they enjoy and love for the PAW-inclusive package at no extra charge. This can be done prior to arrival or at check-in.
After an exciting day of engaging activities, Fur- Friends will settle in for turn-down service enjoying their Bedtime Biscuit during snuggles and snacks, resting and relaxing to the sound of soothing music playing on our pandora channels, they will also enjoy the luxury of watching DOG TV.
The Paw-Inclusive package also provides complimentary 2-way communication for you with your Play-Care Coordinator via Hound Cellular. This is a private phone number given to you at check- in so you can stay in full communication if you so desire. Pup-dates and pictures will be sent to pet-parents daily.
$70 per day Single Occupancy
$100 Per day Double Occupancy
A longtime favorite for both new and returning guests, is the amazing adventure package. Let your dog explore all of what nature has to offer at The Uptown Hound Resort & Ranch.
Social time with Fur-Friends at The Uptown Hound Playground.  Nature walks to Lick Branch Creek, exploration in and around Hound Lake, one-on-one Fetch time with their assigned Play-Care Coordinator. Every evening after a fun day of play, and dinner is served, our friends with fur will adventure out on a SNIFF Ari to Prairie Dog Trails.
$59 per day Single Occupancy
$83 per day Double Occupancy
Abundant outdoor time and engagement at The Uptown Hound Playground in our spacious fenced yards. Toys galore and so much more…
$52 per day Single Occupancy
$72 Double Occupancy
The Silver Paws Package is for geriatric or medically compromised fur-friends. A private caregiver, lots of TLC, off leash walks at The Uptown Hound Playground and cuddle time daily. Communication via Hound Cellular. This package is for dogs that require one or more of the following special needs services:
Mobility Assistance
Insulin injections
Range of motion exercise
Glucose testing
Complex or time sensitive medications which must be administered other than mealtimes.
Dogs who suffer from incontinence
If you plan to book this Silver Paws Package for your fur-friends, please call us at 423-478-0555 or schedule a meet and greet to discuss the details. This is a requirement for this package.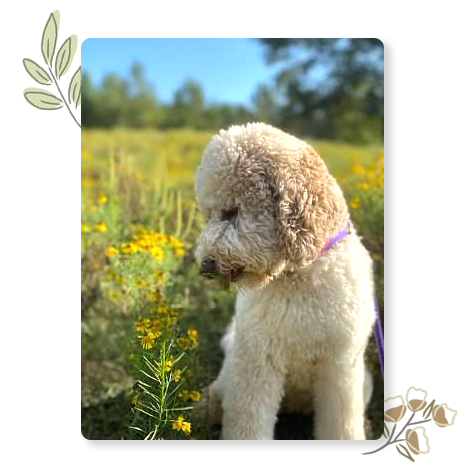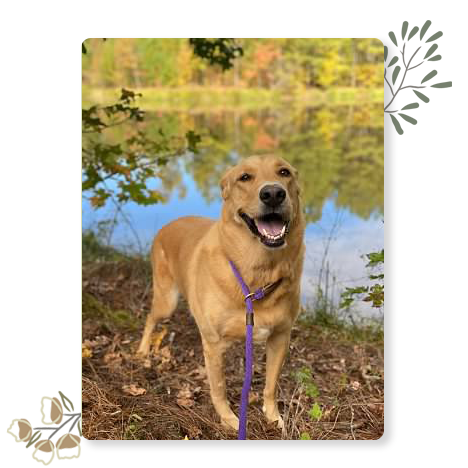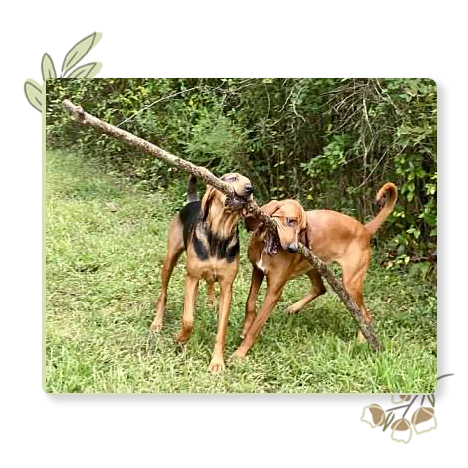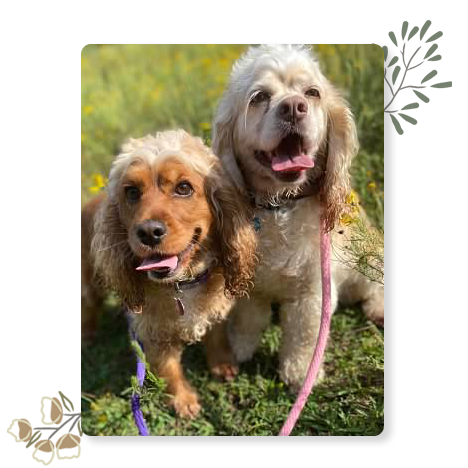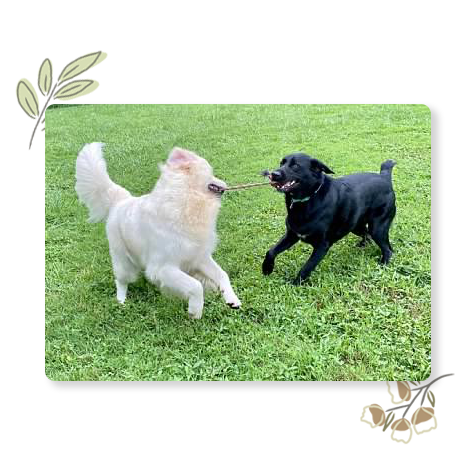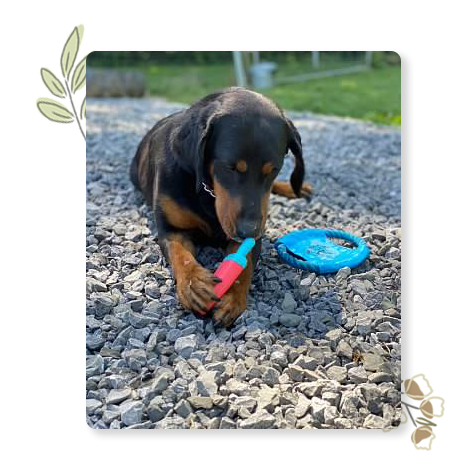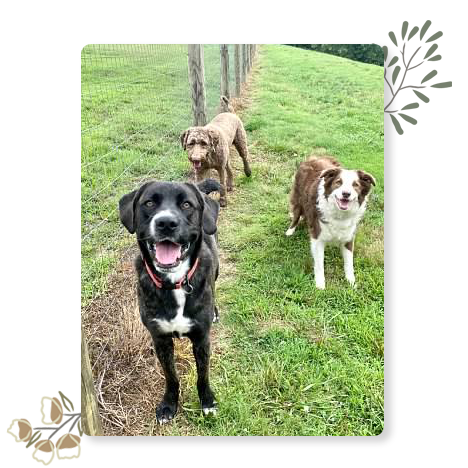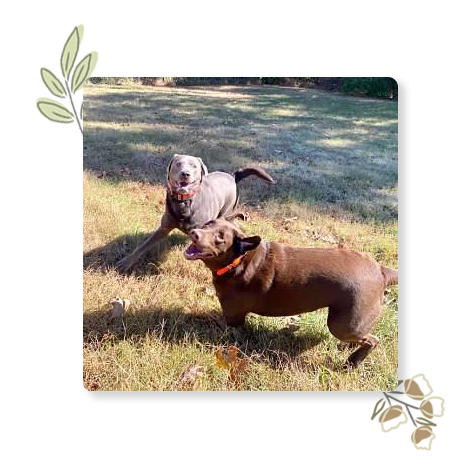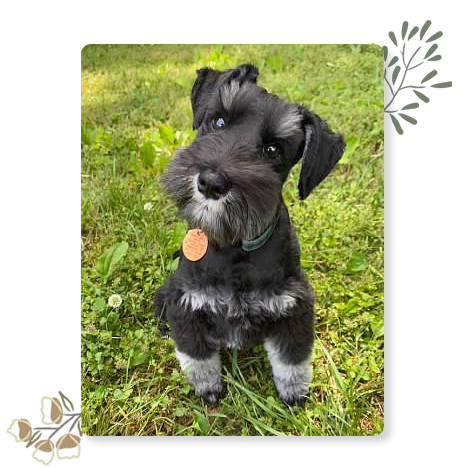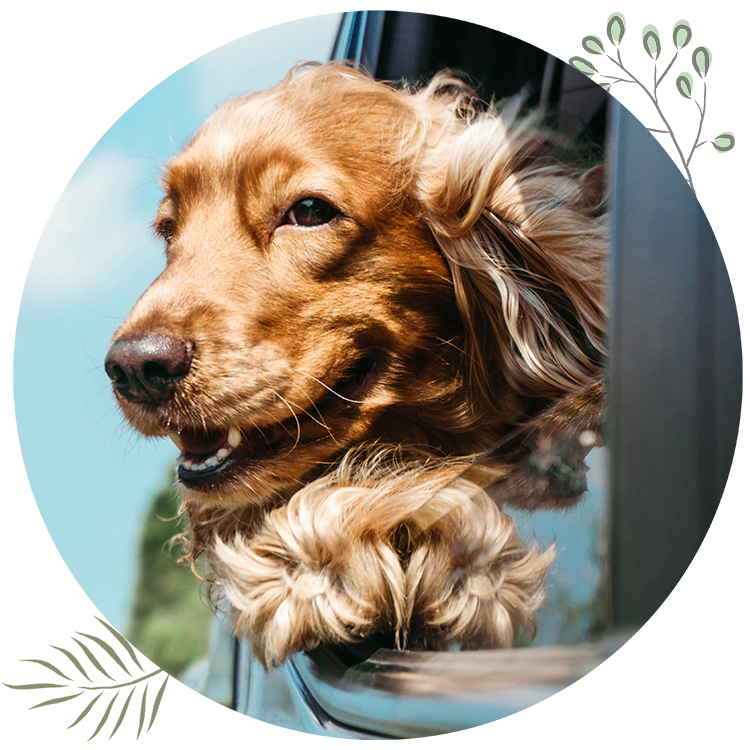 Pup Parents Love the The Uptown Hound!